︎

REGAIN
;TRADITIONAL MARKET
RENOVATION PROJECT

2017. 07

Proposal, individual
Hanyang traditional market, majo-ro 17, seongdong-gu, Seoul

The purpose of regain project is revitalizing hanyang traditional market which is located near by Hanyang university, in wangsimni.
01 original mass
02 circulation
03 open space
04 stacking
05 void and solid
Hanyang market was too closed and it had no space for people to communicate. To solve this problem, I looked at the relationship of people to market.


There are 3 kinds of people in market, students, merchants and residents. The issue is providing connection spots on the points of intersecting circulations of three grougs. I suggest a singular builing with a big void in the center. The open void space acts like a communication space and translated to a knot which connect people space.







roof







2f
open kitchen cooking class dining space restroom




1f
grocery shops green space resting spacerestaurat




b1
student studio dining space office main plaza
︎

SAMDASOO
;ISOLATED ISLAND
REBRANDING DESIGNWORKS

2017. 12

proposal, individual
Samdasoo spa, 235 iteawon-ro, Yongsan-gu, Seoul, Korea





The brand identity of SAMDASOO spa is rooted in JEJU, and design concept is 'Isolated island'.
Calm and Pure atmosphere is translated to grid and greyscale.



new package design _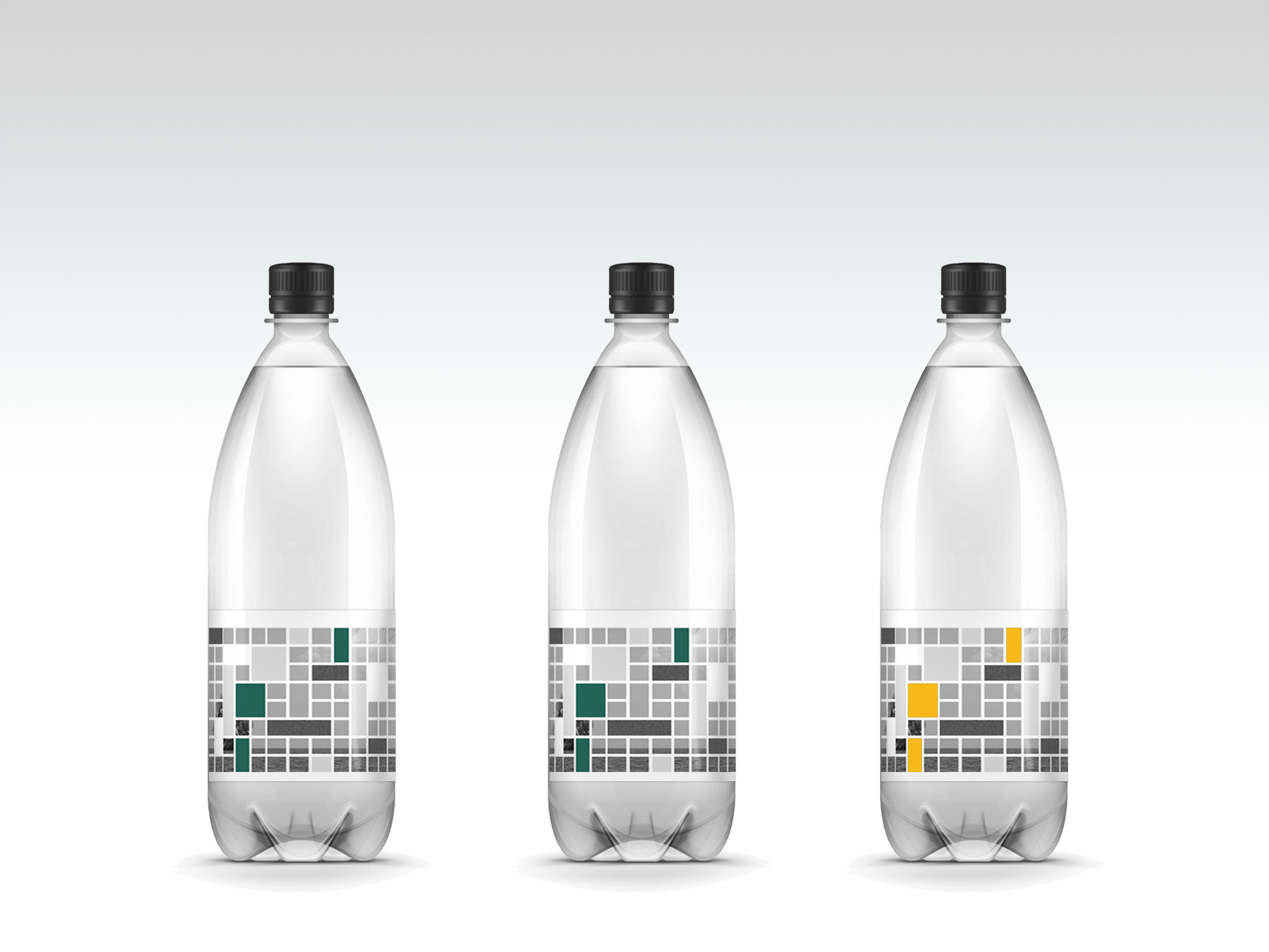 Samdasoo brand color _
New brand color _



Dark grey-blue
CMYK | 62 50 63 2, RGB | 117 121 100

Dark green
CMYK | 27 18 33 0, RGB | 197 199 174

Light grey-blue
CMYK | 15 39 76 0, RGB | 220 167 74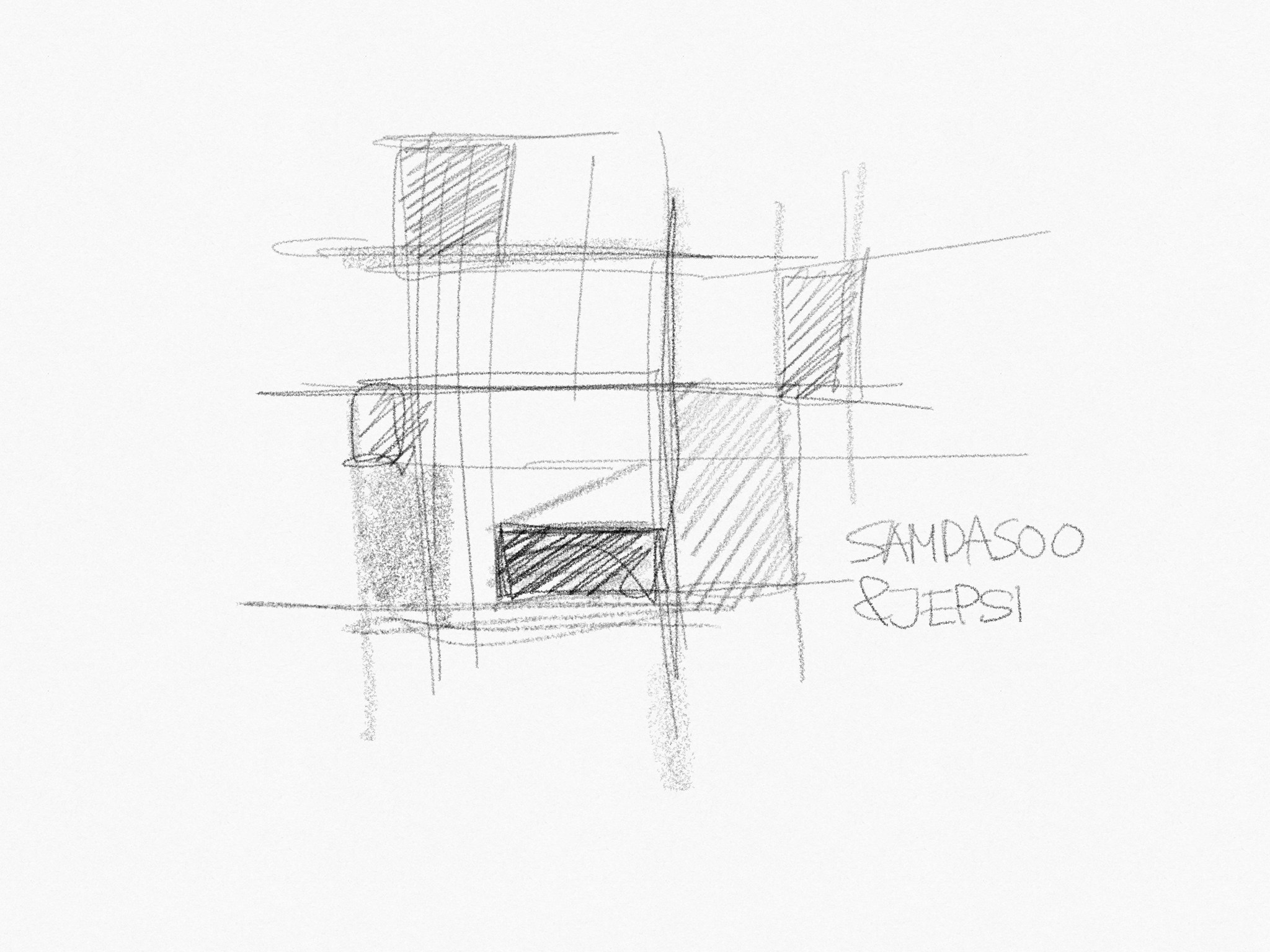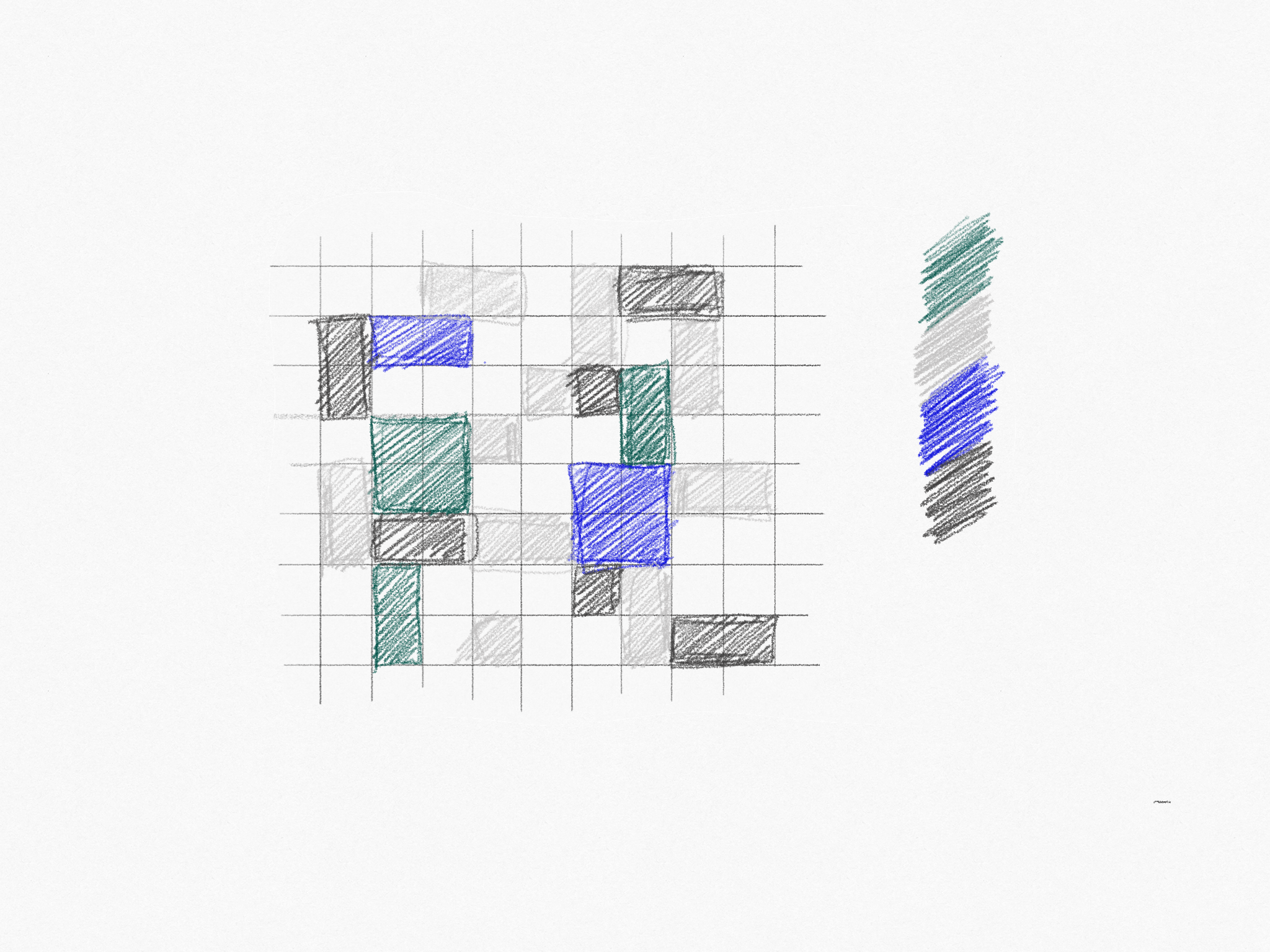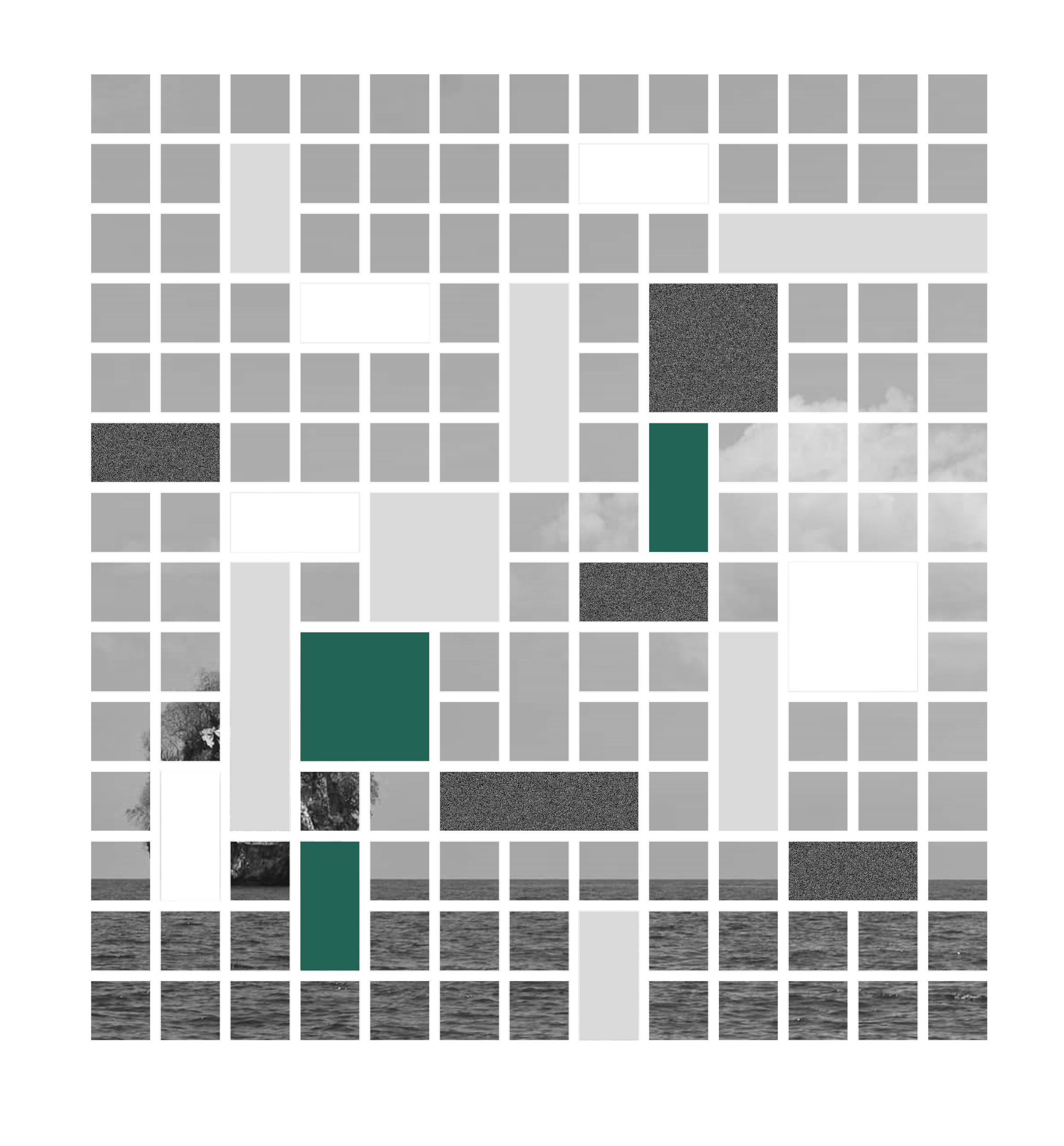 ︎

FILLFUME;
PERFUME BRAND STORE
PEEL IT, FILL IT, FEEL IT
2016. 06
BI _
Color palette _
Purple
CMYK | 62 50 63 2, RGB | 117 121 100
Mustard
CMYK | 27 18 33 0, RGB | 197 199 174
Salmon
CMYK | 15 39 76 0, RGB | 220 167 74
Explore Other Project 😆👇